Activities around Jan Kempdorp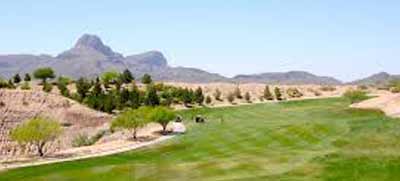 We are situated 1km from the beautiful Jan Kempdorp Golf Course. The appeal of the course is enhanced by the indigenous thorn trees that surround it.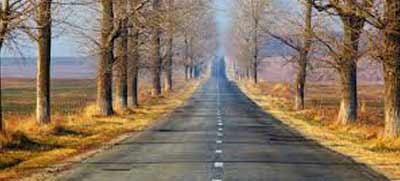 Our cycling and running fraternity is well represented at events like The Two Oceans Marathon, Comrades Marathon and The Cape Argus Cycle Tour, amongst others.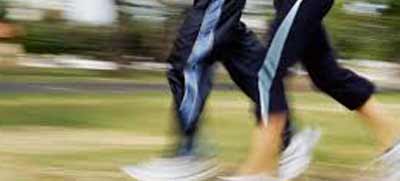 Take long walks, jog or cycle in a safe environment. You may also swim, play tennis or simply take in the serenity that Eden has to offer.
---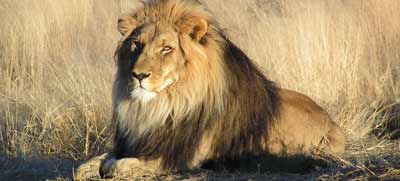 We are within a 20km radius from three game farms, and one of the largest lion breeding programs in the country.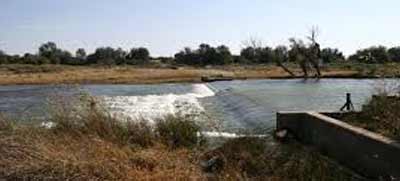 Close to the Vaal River at Christiana, water sports are a very popular activity.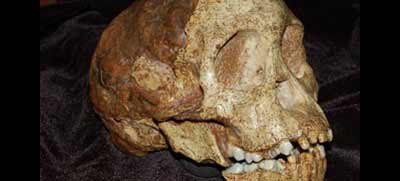 Take a drive and visit the site where the oldest human fossil, The Taung Skull, was found. The waterfall with ancient, indigenous Boesman rock paintings is well preserved.
---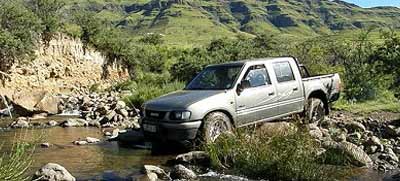 For the more adventurous at heart, a 4x4 track managed by one of our country's off-road champions, is poised to do justice to visitors' need for speed.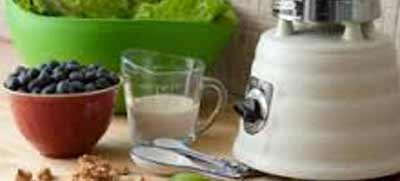 The area produces some of our country's best olives, olive oil and olive cosmetic products. Expansive plantations of pecan nut trees, fresh fruit and vegetables add to the optical delight.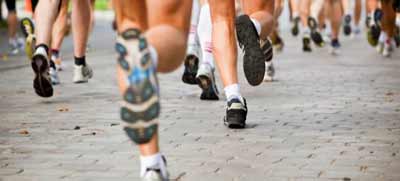 Drie Provinsies Marathon & Half Marathon, a well known marathon you should be sure not to miss! Why not stay at Eden while you prepare for the race?
---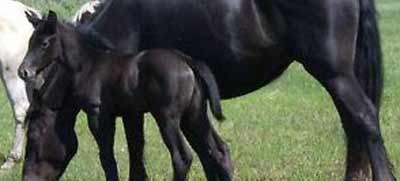 If you're a horse lover, don't miss one of the biggest horse auctions around SA, held here in the Northern Cape. Don't miss it!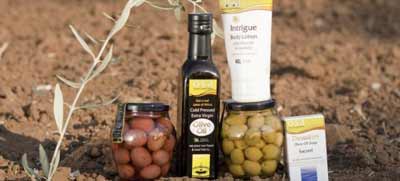 The PHOKWANE FESTIVALis the brainchild of BIGGA PROMOTIONS and originates from the need to forge relations between the different communities within the VaalHarts region.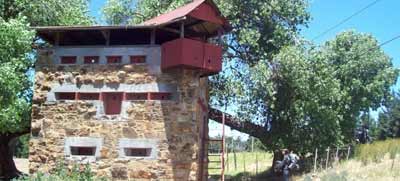 Near to Jan kemp, the Anglo Boer War Blockhouses. Old forts from the Boer war. These forts were built by the British to defend strategic points. There are three of these forts in Warrenton.
---